カービィのおもちゃ箱 アレンジボール
Exclusive
カービィのおもちゃ箱 アレンジボール / Kirby's Toy Box - Arrange Ball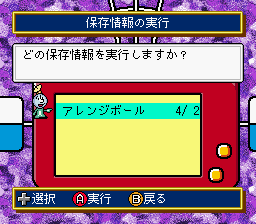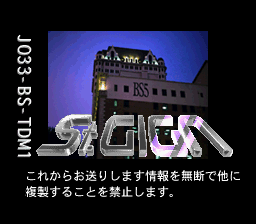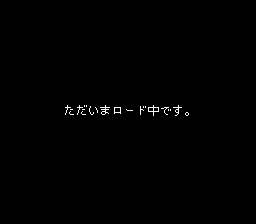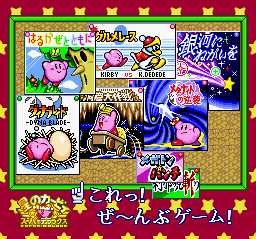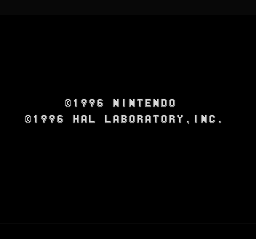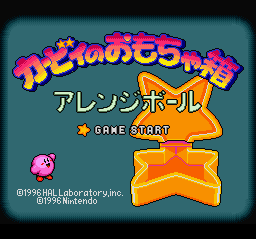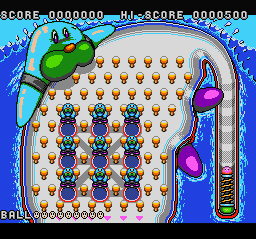 Donations Made This Possible
A huge thank you to every single person who helped donate, listed below in chronological order for sanity sake. And a very special thank you to Frank Cifaldi, Steve Lin, and everyone else who helped spread the word far and wide! If I have left you out or would like your name or link changed, please reach out to me on Twitter!
The origin of these Kirby games was documented on:
Purchased on Yahoo! Japan on November 8th, 2016 for 19,500円 from nekosakanajp.